Helping Businesses Build High-Performing Teams and Leaders Reach Their Unlimited Potential
If you are ready to push beyond what you've achieved today, we are here to help you do just that. We work with businesses, leaders and aspiring leaders looking to reach heightened and sustained levels of high performance in all areas of business and life.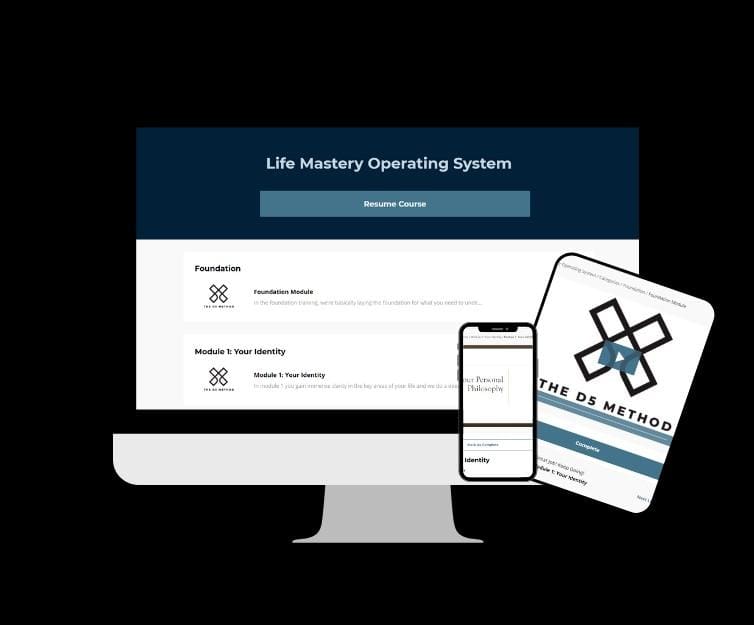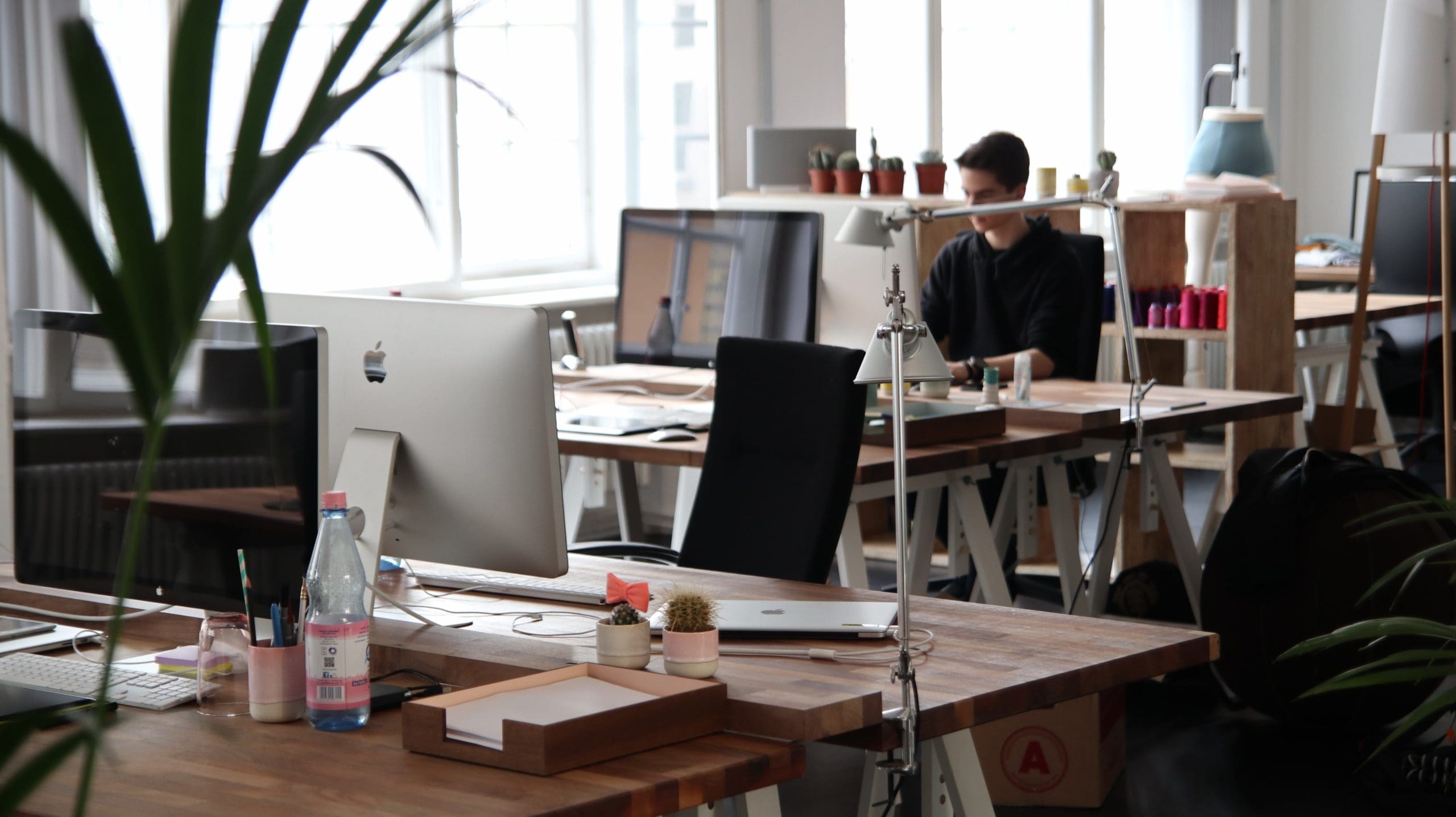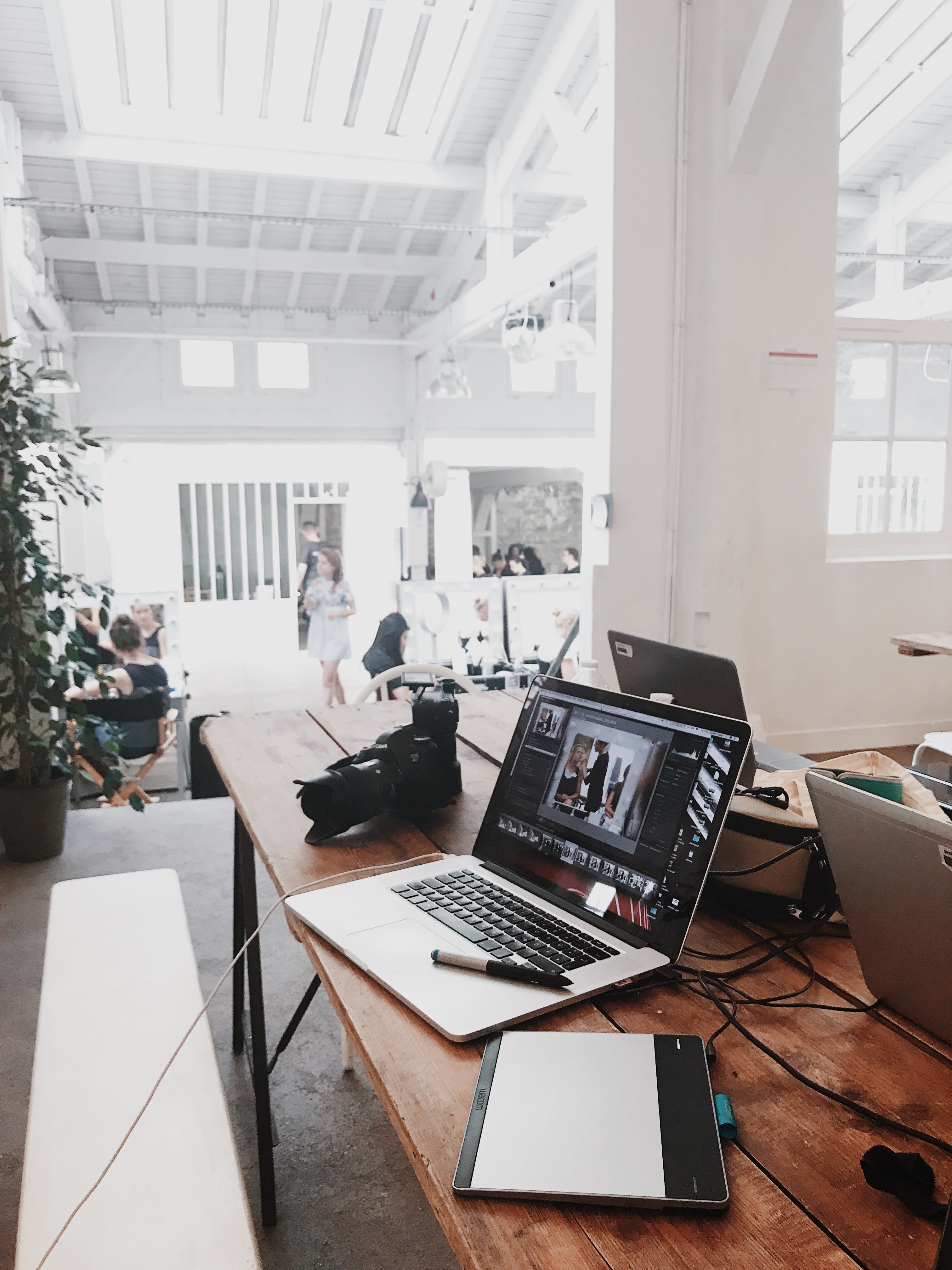 Life Mastery
Operating System
If you are looking to take self-leadership to another level, master your thoughts, your habits, your actions AND your results, Life Mastery Operating System is the rocket fuel that will get you there. So what are you waiting for?
"I heard about Absolute Advantage through a friend that was a guest on the Absolute Advantage Podcast. I had been talking about hiring a coach to take things to the next level in my career and they suggested I reach out to Kelly. It was one of the best decisions of my career and life. High-performance coaching surprised me in all of the best ways. I had no idea I had this much to give as a leader, husband and father and how my life could change so drastically for the better in such a short period of time. My only regret through the entire process is that I didn't learn about this earlier in my life."
Dan G., Director of Manufacturing
12-Week Accelerated Coaching Program
Absolute Advantage Podcast
Learn from and get inspired by some of the world's most successful leaders, entrepreneurs, and achievers at the top of their game.