Leaders who invest in themselves make the greatest impact.
Is that you?

Life Mastery Operating System
If you are looking to take self-leadership to another level, master your thoughts, your habits, your actions AND your results, Life Mastery Operating System is the rocket fuel that will get you there. So what are you waiting for?

If you've ever struggled with creating new habits, reaching your goals, or doing the things you know you should be doing but aren't – and you're ready to for a new, proven approach, sign up for our D5 Inner Circle today.

If you are ready to push beyond what you've achieved today in both business and life, we are here to help you do just that. We work with businesses, leaders and aspiring leaders looking to reach heightened and sustained levels of performance in all areas.

Turning Survive into Thrive
This live, customized training is tailored to the challenges that you and your team are experiencing. We will work with you to ensure that you walk away with the tools need to consistently experience progress and momentum.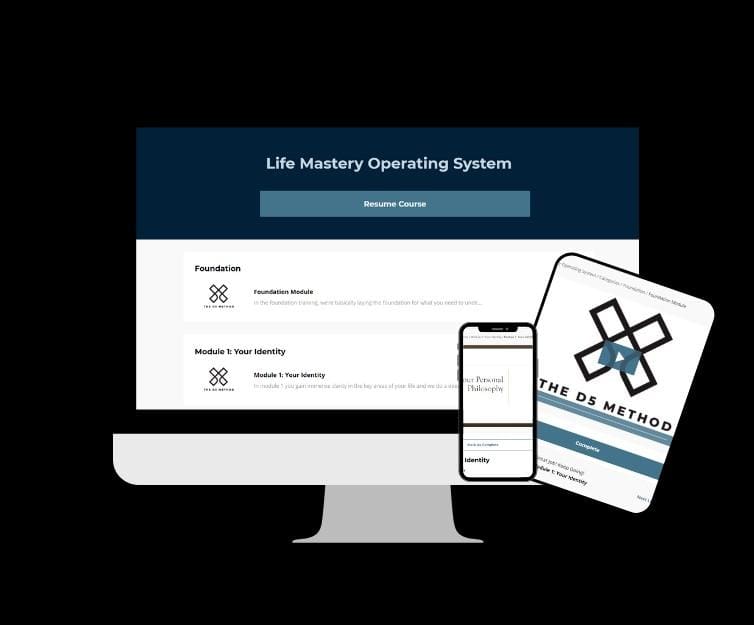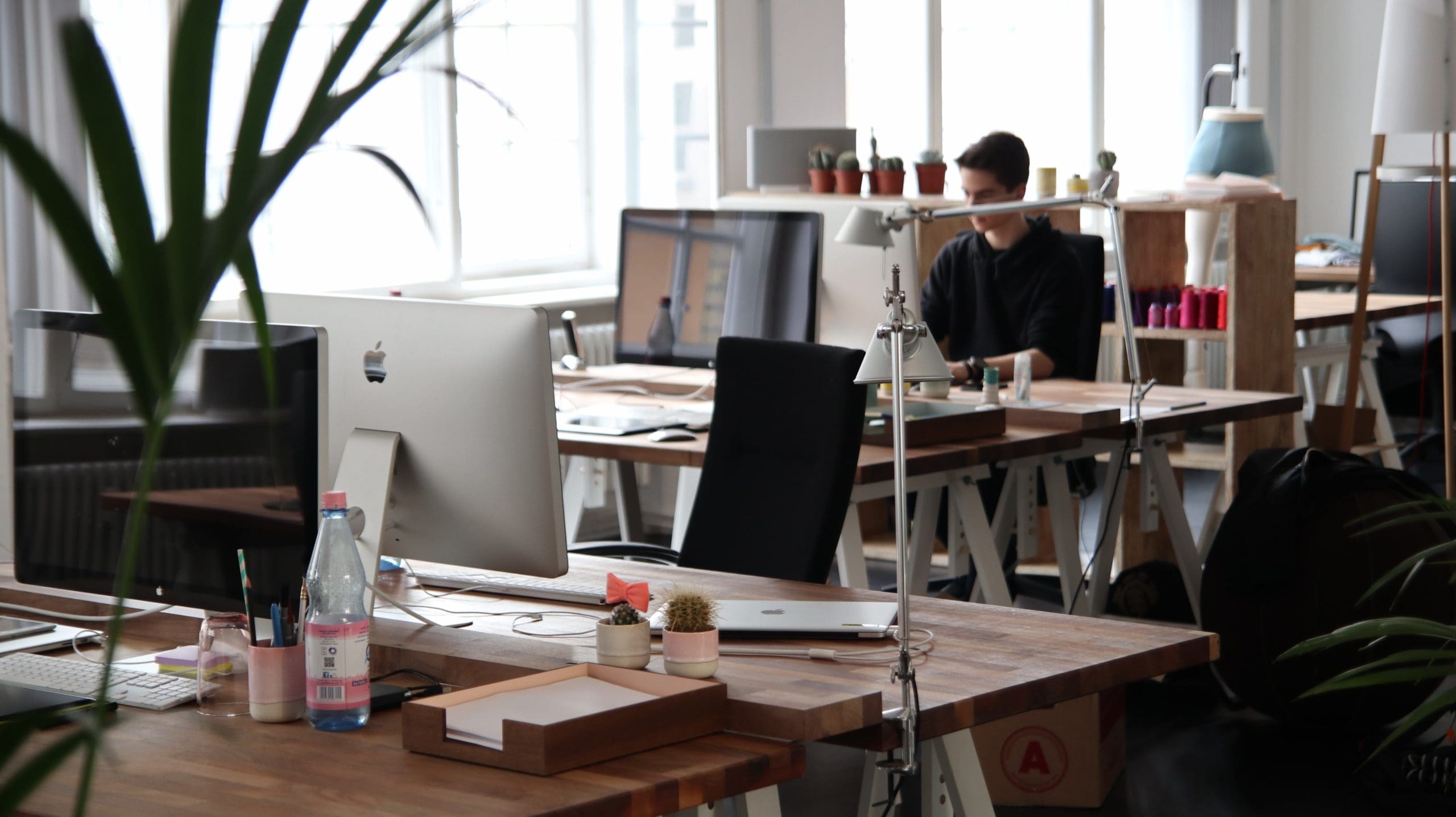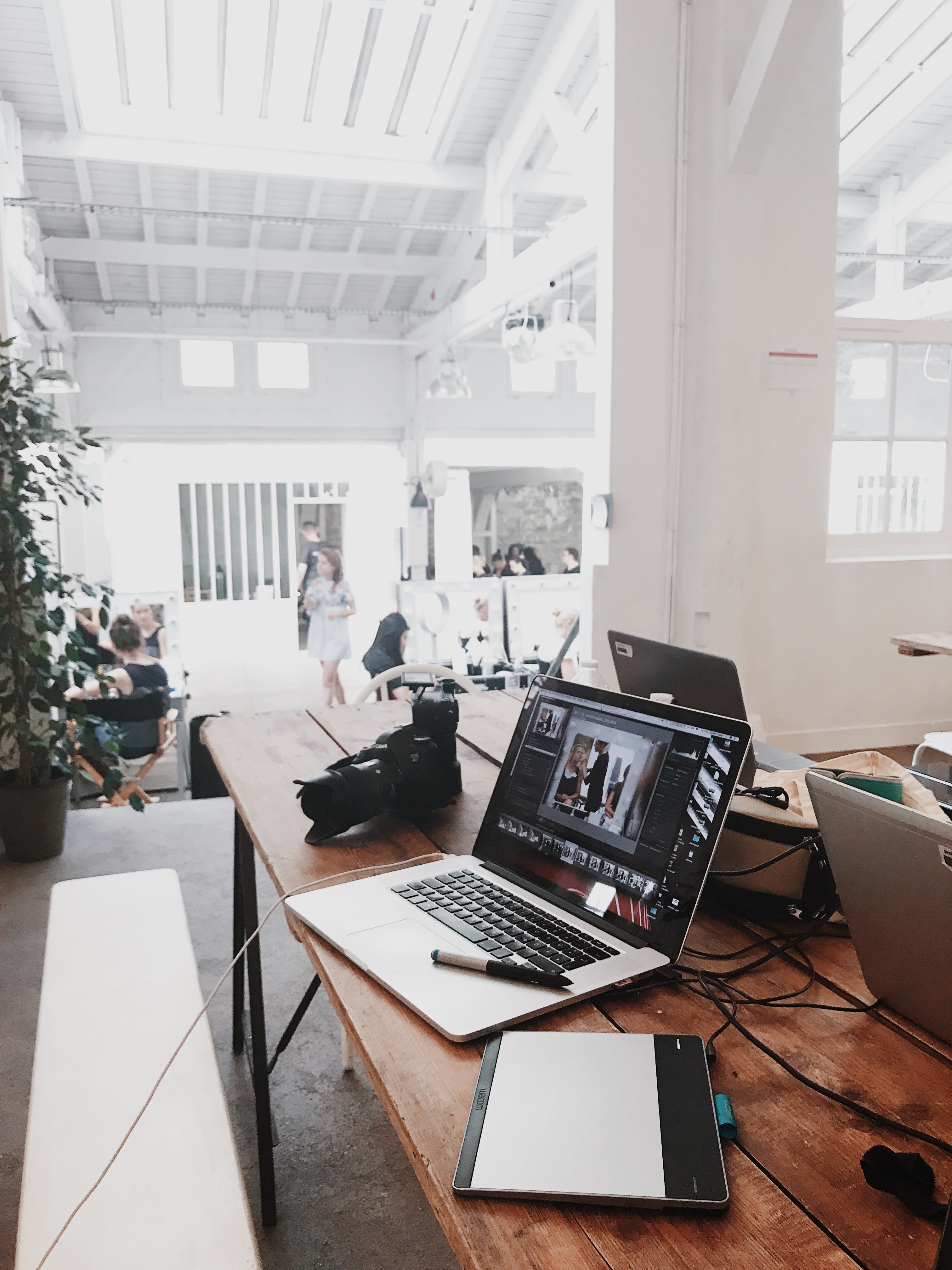 Life Mastery
Operating System
With our Life Mastery Operating System Program you'll walk away with your Life Mastery blueprint and the new programming you need to actually create lasting change and finally experience the power of momentum and compounding.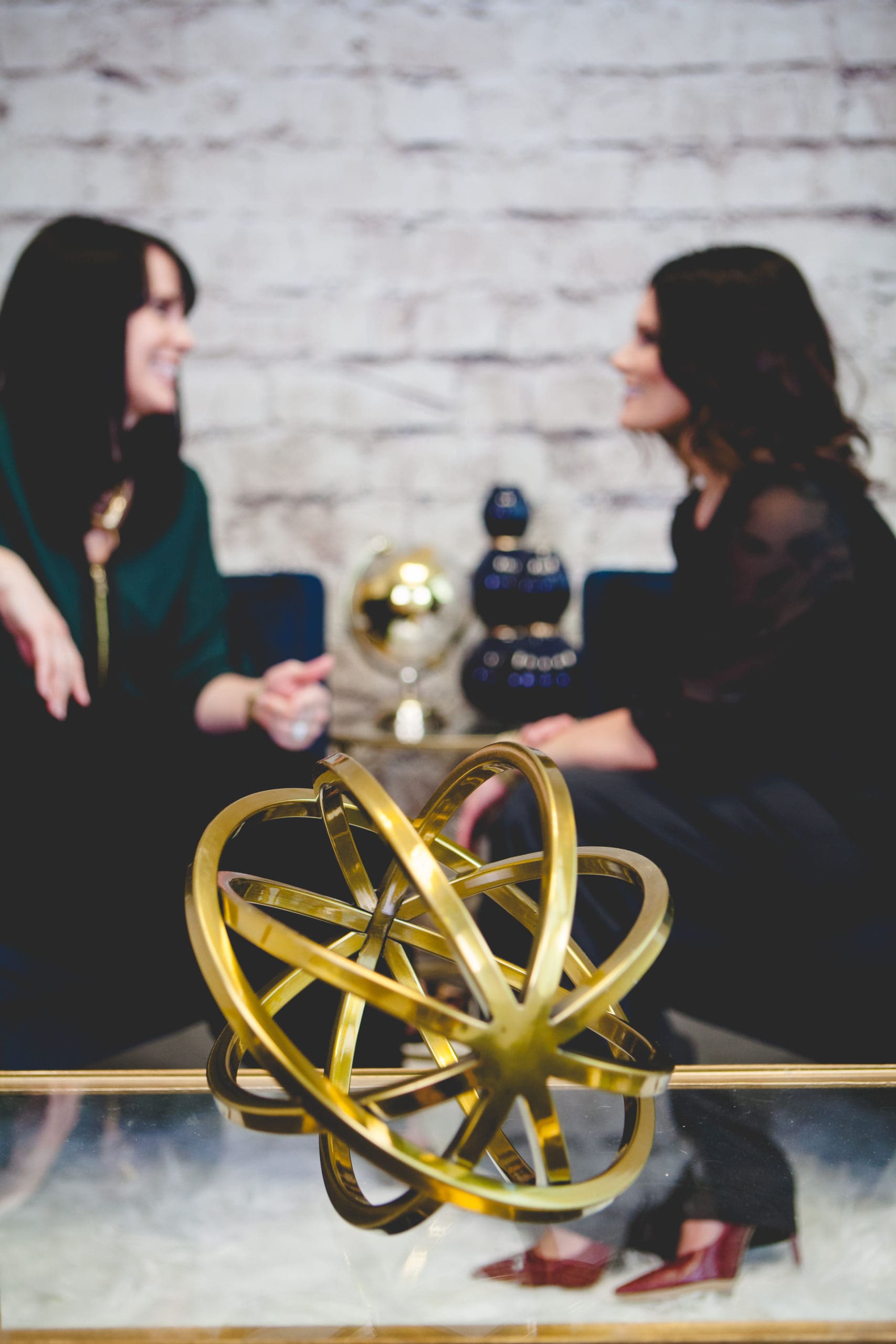 Turning Survive Into Thrive
We want to invite you and your team to join us for this very important, customized training where we provide your team with the necessary skills to combat stress in their lives and in the workplace.
Effectively Manage Stress
Learn top stress management strategies and tactics needed to overcome stress, and fatigue. Employees will walk away with the tools to sustain a positive wellbeing and thrive even in the most stressful times.
Companies with employees who report a strong mental and emotional connection to their workplace have a 17% higher productivity rate and 21% higher profitability. This training will help you and your team level up.
Without strong communication within your organization, true progress and growth will be handicapped. Learn the hidden impact stress is having on those around you and 3 tactics to fix it.
We're a community of leaders and role models committed to growth, living intentionally and who practice the D5 method.
The D5 Method is all about applying science to your life by retraining your brain, so that it works for you, rather than against you. You can form new habits with ease, blow your goals out of the water and live a more connected and fulfilled life by applying this simple method that reprograms your brain's auto-pilot and wires you for success.