Empowering businesses, leaders and aspiring leaders reach levels that they never thought possible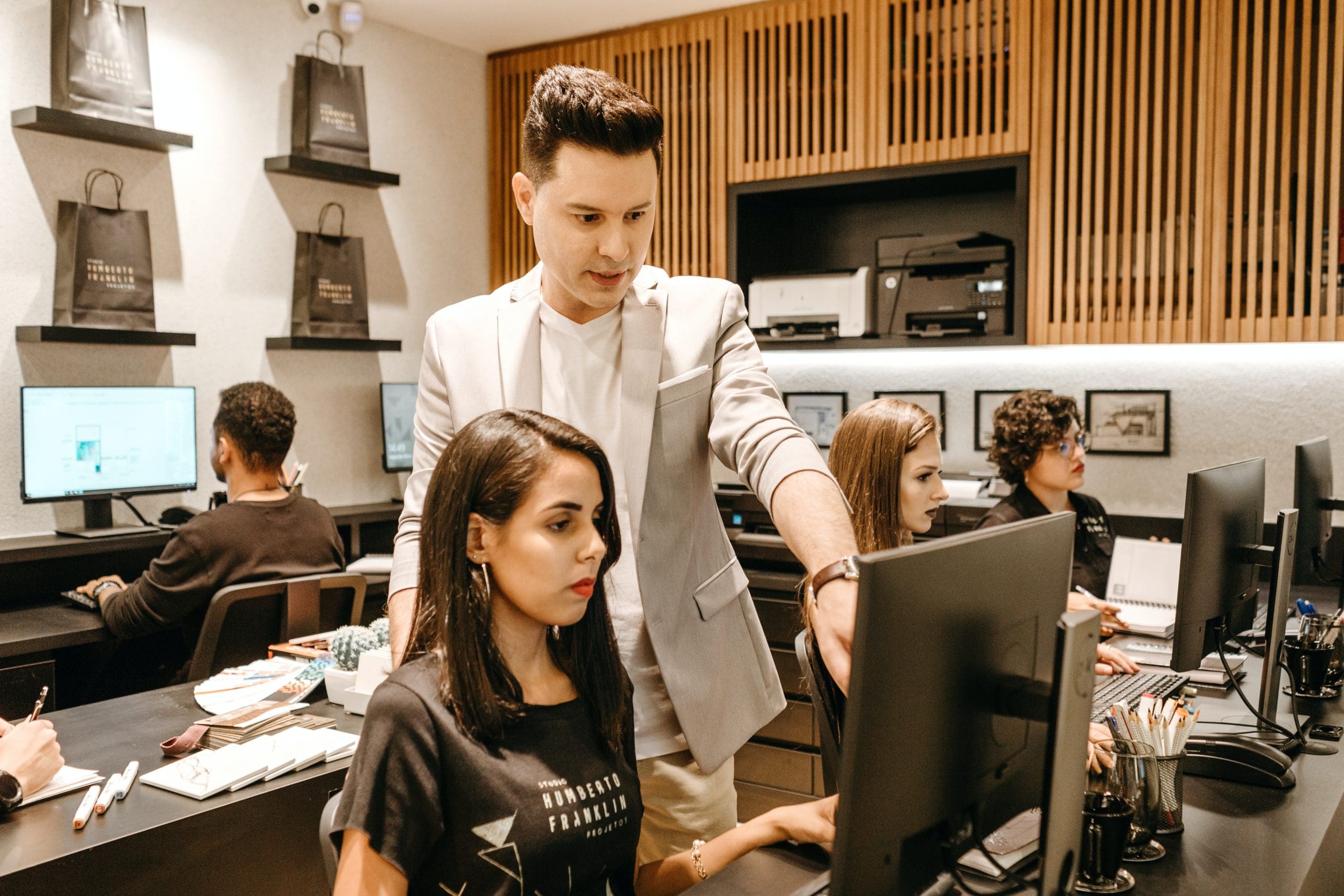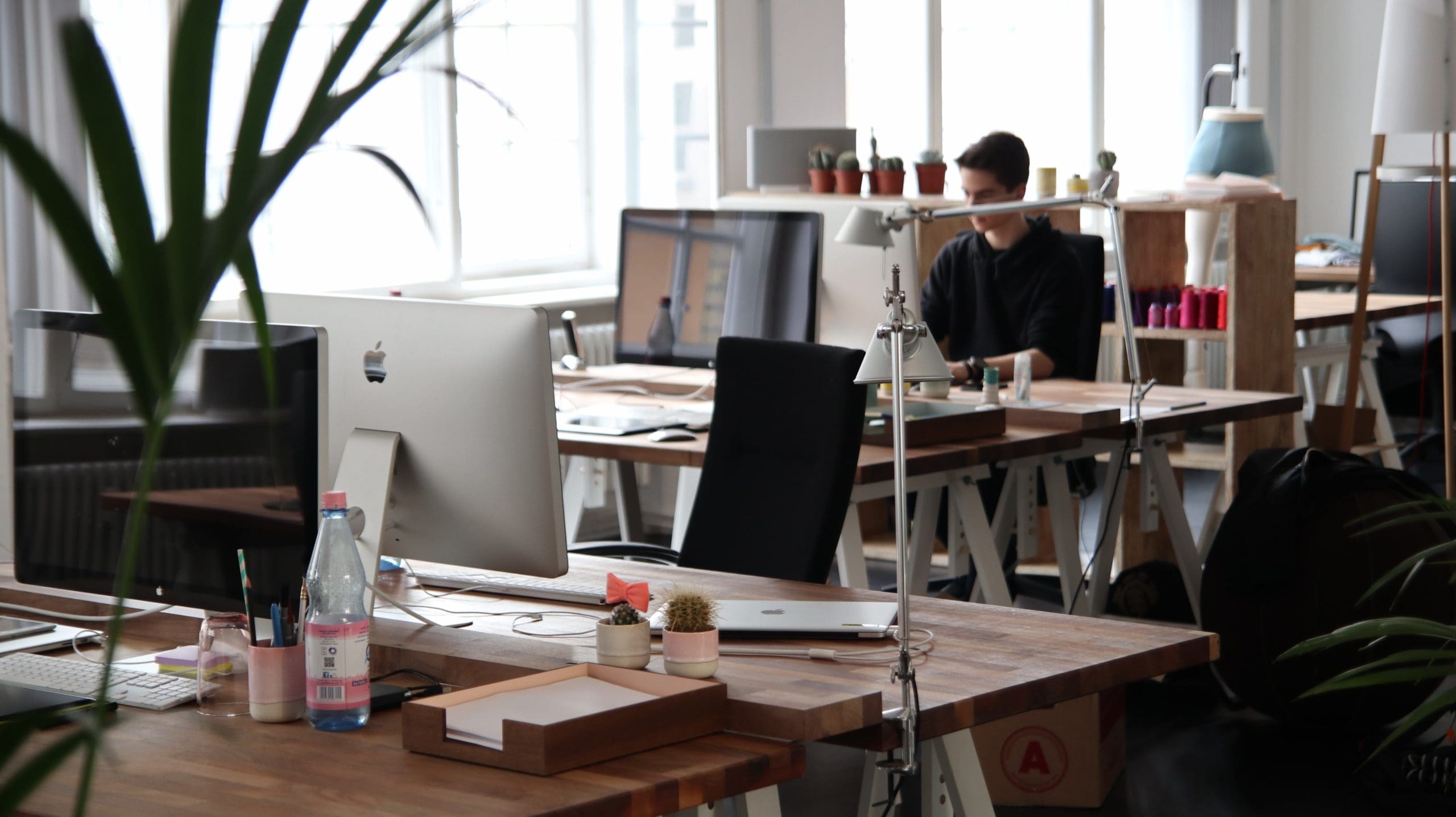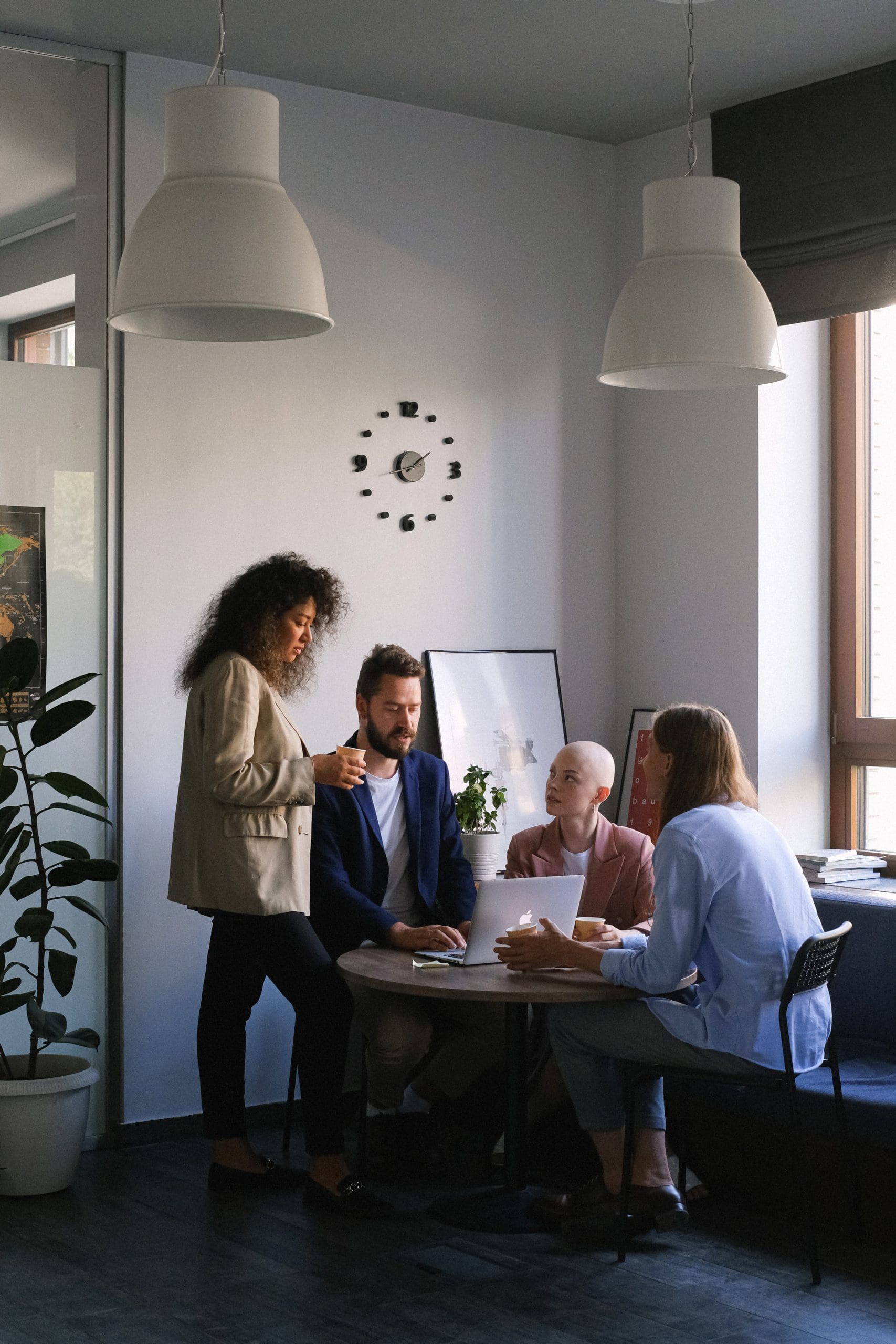 The Rules of Leadership Mastery
Join us for this FREE webinar as we uncover what many high performing leaders already know. Let us introduce you to the Rules of Leadership Mastery.You'll be surprised to learn this game-changing secret.
This group offers community, support, tools, strategy, insight, and inspiration to D5 members who are living the Daily 5 Method and reaching for greater levels of growth, contribution and impact.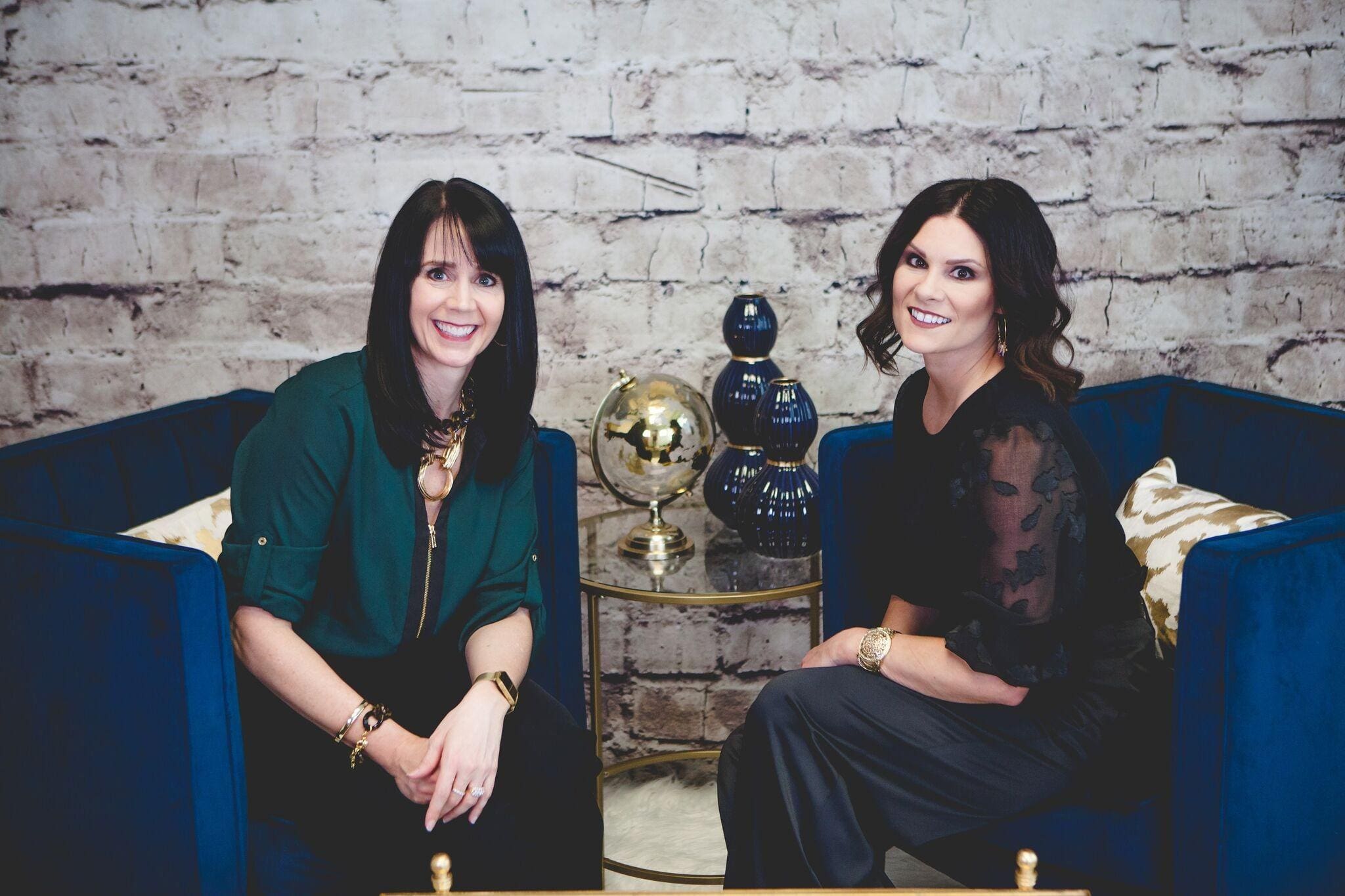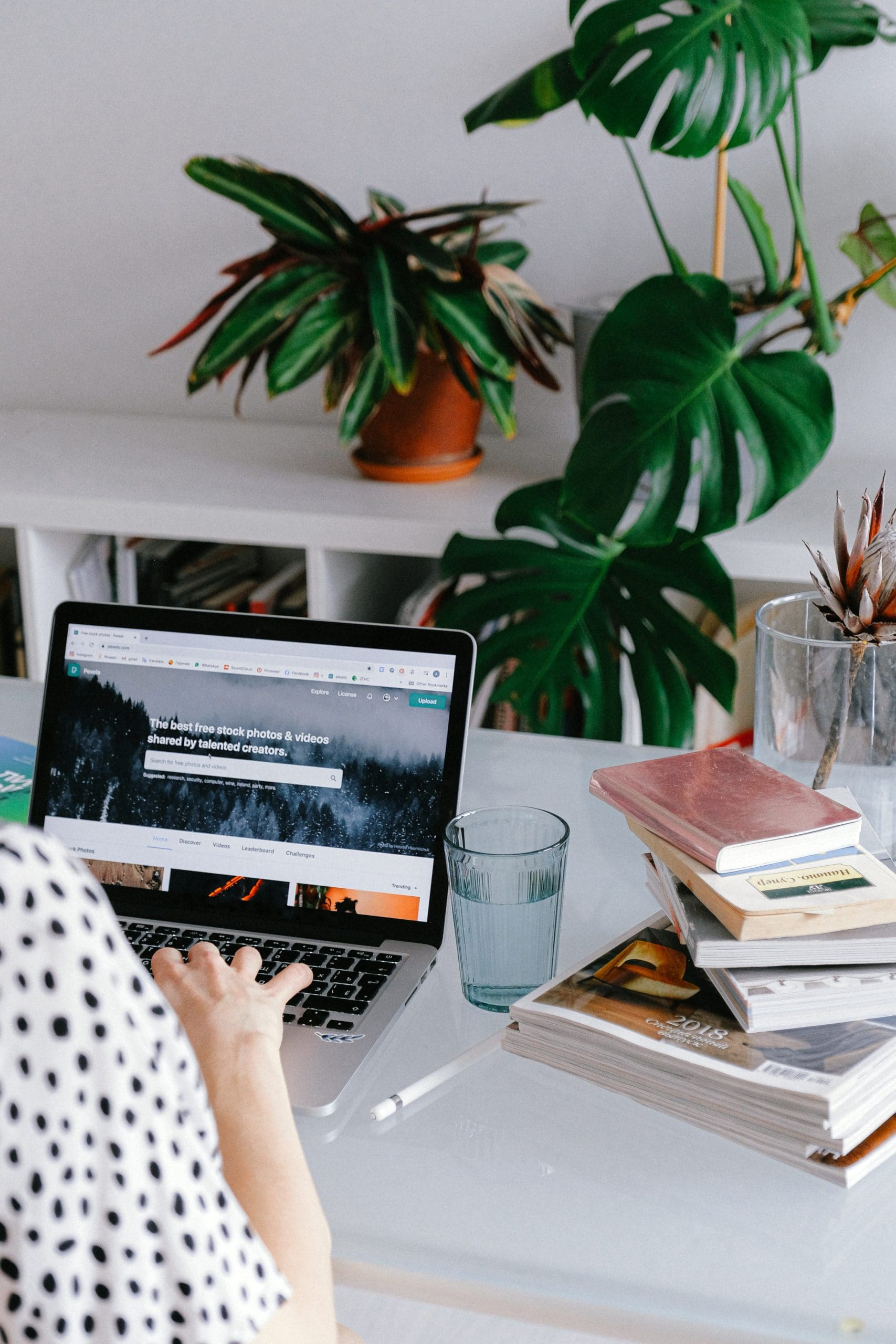 High Performance Assessment
Are you ready to get started on the journey to enhance your leadership skills and hone in on the six skills of high performing leaders?