Turning Survive Into Thrive
How you support your employees on a consistent basis has a far-reaching impact on the retention of your team and the future of your business.
This training gives you a unique lens into the challenges that your employees are facing and the degree in which this is impacting your business. Together, you and your team will learn important tools and tactics needed to thrive and find resilience during challenging times.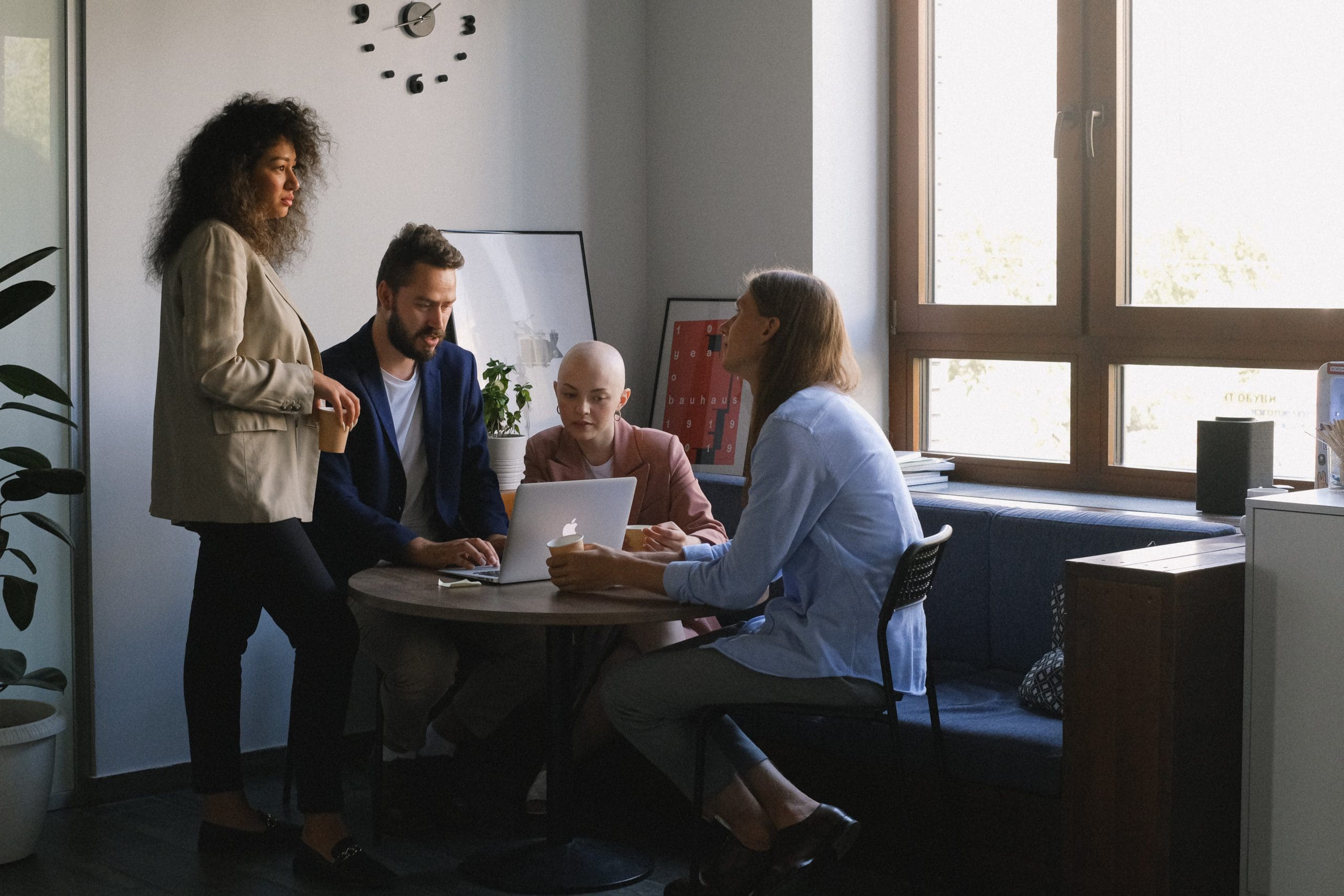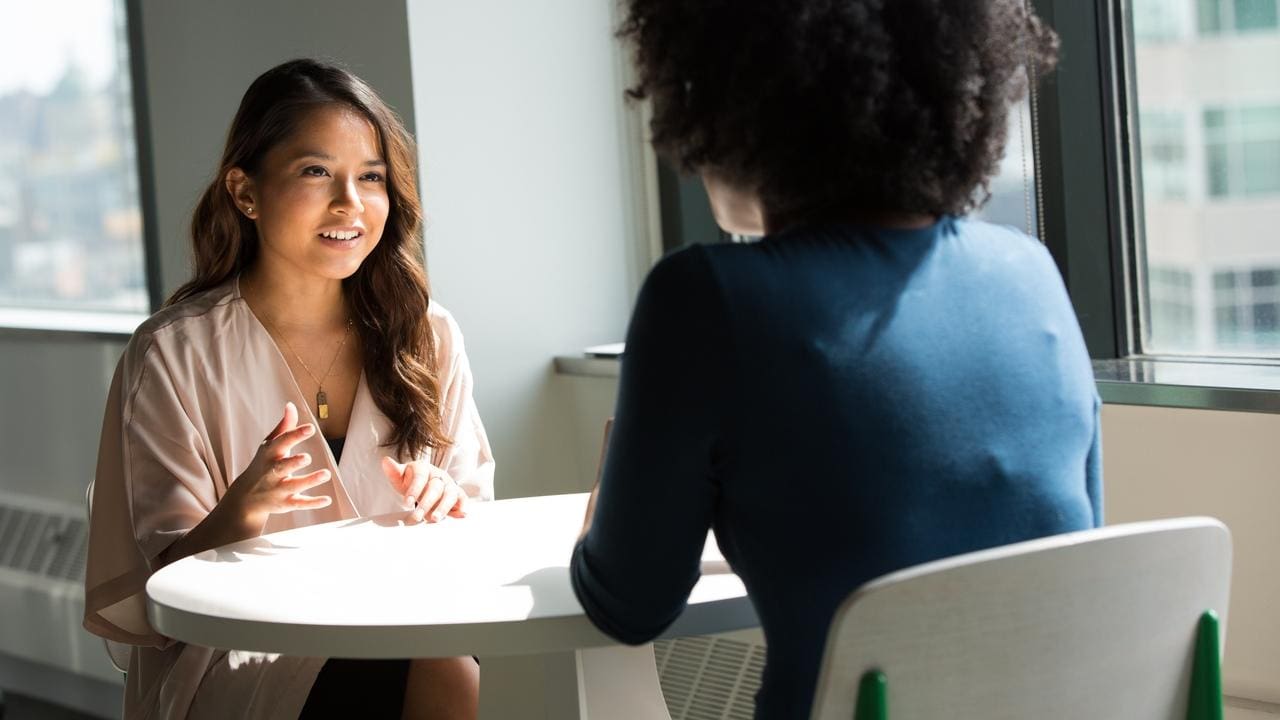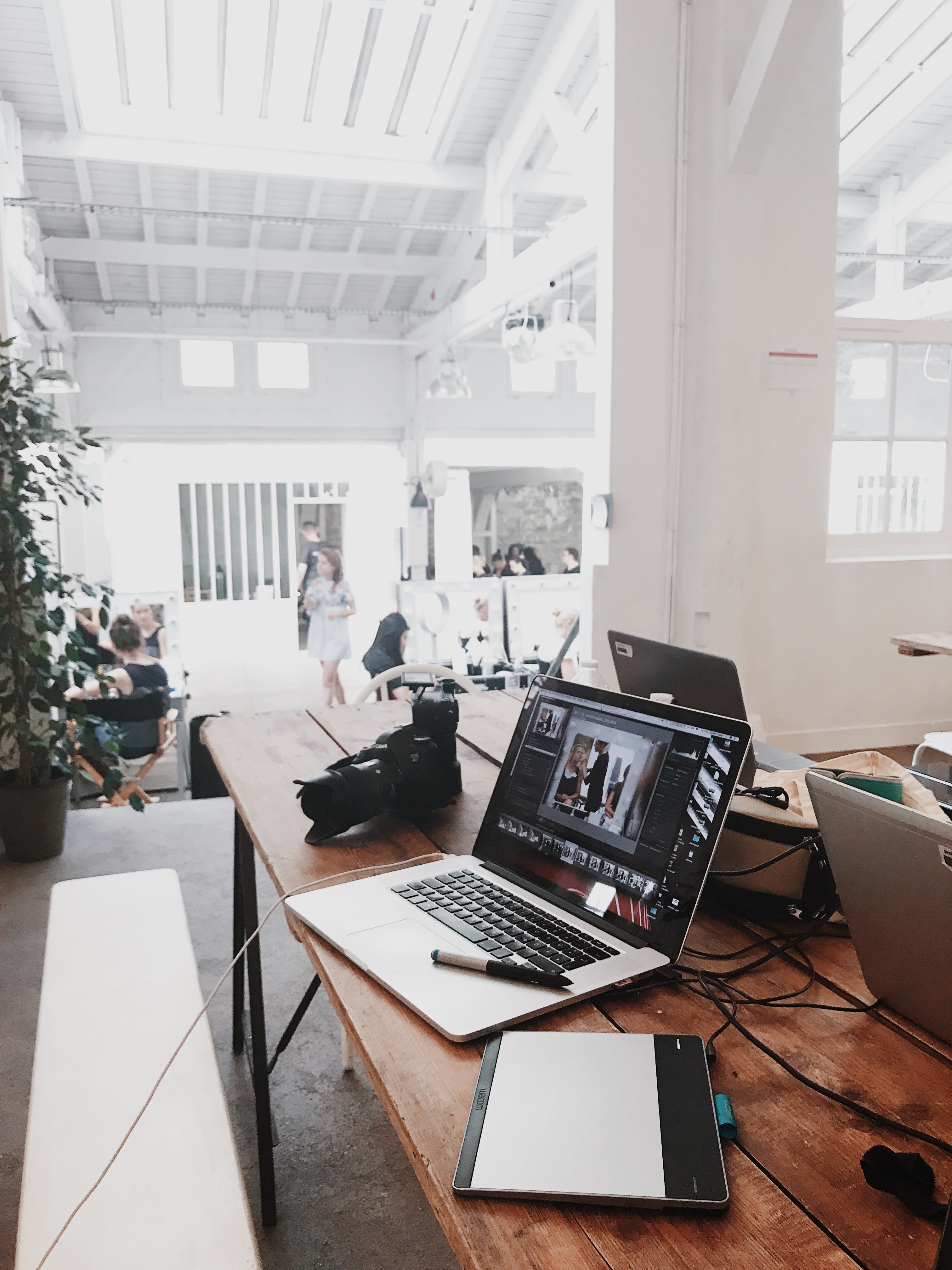 45 minute pre-training call

After training debriefing consultation

Communication tools and techniques that support connected, collaborative teams

The top stress management strategies and tactics for today's turbulent times

10 ways to reduce stress and boost productivity

The hidden impact your stress is having on those around you and the 3 tactics to fix it
Pricing based on number of attendees
Founders
Kelly Hatfield, CHPC and April Taylor
We help companies and leaders build high-performing and engaged leaders and teams through high-performance training and coaching.
Through our experience as entrepreneurs, recruiting experts, business leaders and high-performance trainers/coaches we understand that people don't leave jobs, they leave leaders and they leave companies that do not develop their leaders or invest in their employees.